See Our Huge Selection Of Springtime Flowers And Plants at Our Southlake and Rhome Locations
Warmer weather is here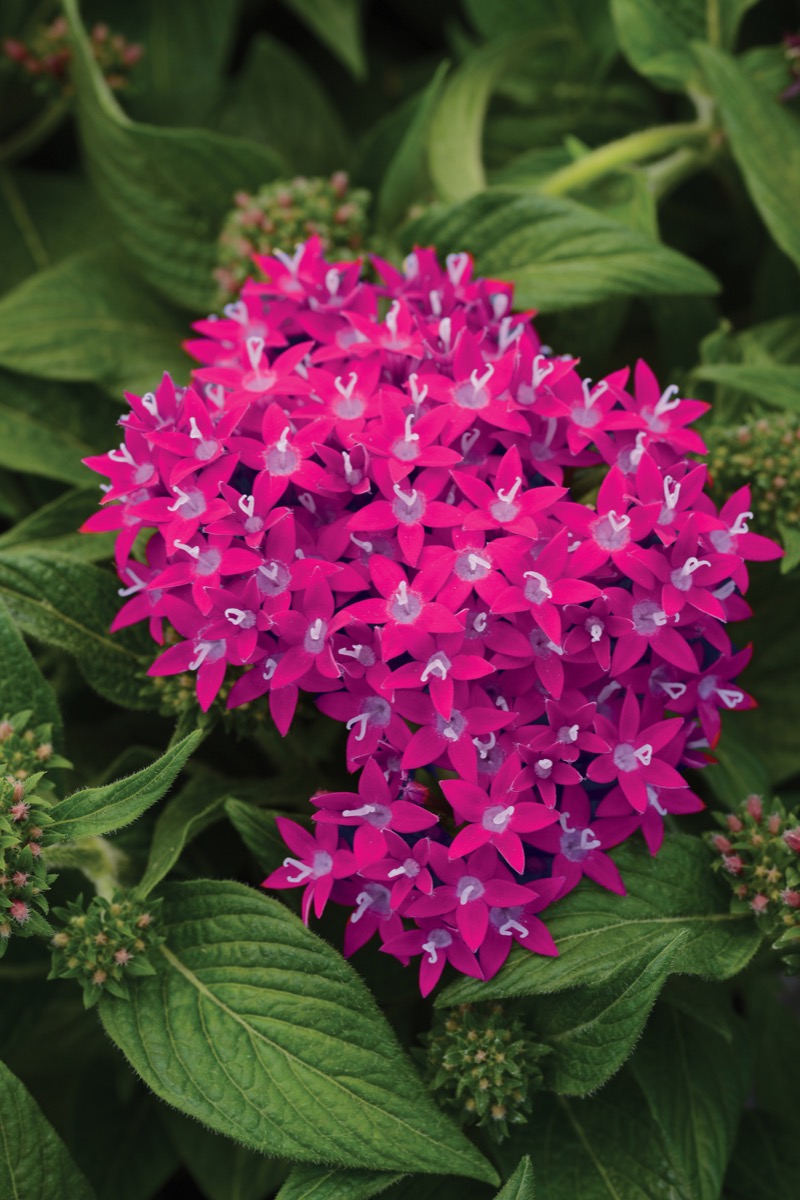 Spring is finally here and after some record setting rains, we're getting set for a beautiful spring and summer season. Stop by one of our DFW locations in Southlake or Rhome. Enjoy our huge selection of Spring and Summer favorites, perfect for keeping your home and garden looking beautiful and feeling great!
The Flower Ranch has been providing North Texas with home-grown, high-quality flowers and plants for over 35 years - and we don't plan to stop. Make your yard beautiful with The Flower Ranch.

Browse Our Flowers
The Flower Ranch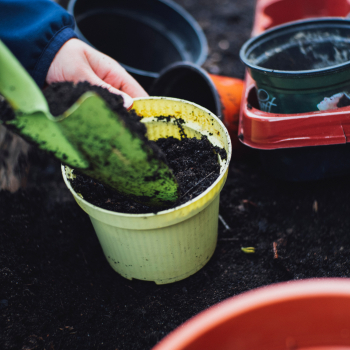 Not every flower gets planted in the ground. Baskets, pots or other containers let you put flowers anywhere in your garden, yard, or patio. Whatever container you have, if you can carry it, load it, drag it or some how get it to the Flower Ranch, our expert staff will be happy to fill it with beautiful flowers picked just for you.
Learn More
We Can Help!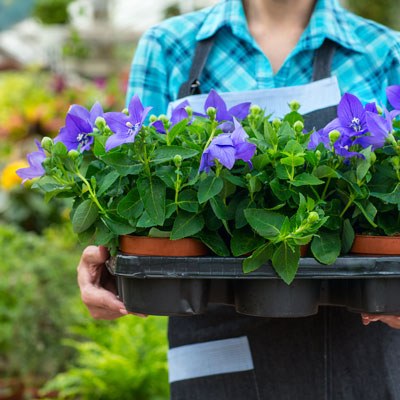 We Are The Carts!
It sounds crazy, but it shouldn't. Extraordinary customer service is one of the things that makes The Flower Ranch truly unique. Why should you fumble through the aisles with carts and baskets when, instead, we can provide you with your own life-size, complimentary plant carrier?
Instead of a cart, our experienced staff will carry your flowers for you, and be right there in case you have questions. Who knows? They may even surprise you with a pro suggestion you wouldn't have thought of.
The Flower Ranch has been providing homes and businesses across North Texas with a unique, friendly place to shop for live flowers and plants and flowers since 1985. The Flower Ranch proudly operates its own nurseries, growing all of our flowers at our Southlake or Rhome locations.
Sign Up To Hear About New Releases and Planting Tips
We will send out periodic updates, letting you know when we are releasing new flowers, and to keep you informed on best practices and planting tips.
Thank You For Supporting Us!