Our First Location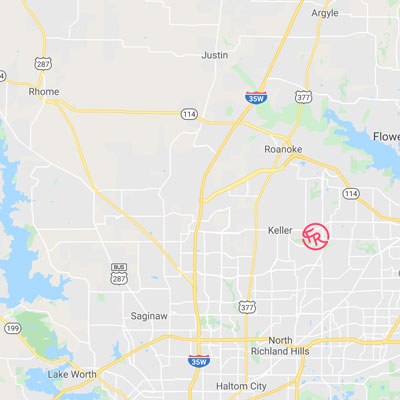 Southlake
901 S. Pearson Ln.
Keller, TX 76248
Our New Nursery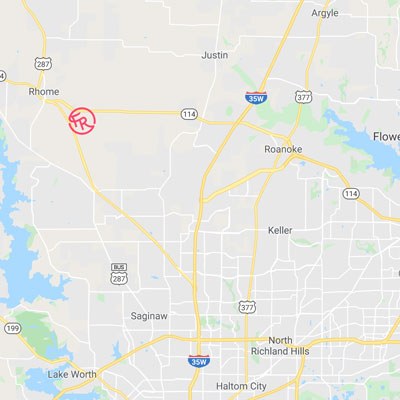 Rhome
196 CR 4925
Haslet, TX 76052
Contact Us
Have a question but don't have time to stop by? Drop us a line online instead; we'll be happy to get back to you.
We'd love to see pictures of our plants taken at your place, too. Or, give us a tip on how we might be able to serve you better.
Whatever your reason, if you want to to talk, we look forward to hearing from you!
Sign Up To Hear About New Releases and Planting Tips
We will send out periodic updates, letting you know when we are releasing new flowers, and to keep you informed on best practices and planting tips.