The Flower Ranch Basket Factory
Step 1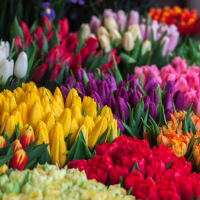 Bring your container to The Flower Ranch. Walk through our nursery and choose the plants and flowers you'd like to have planted in your basket or container. There are lots to choose from, but don't worry! Our trained staff can help you decide which ones are right for you.
Step 2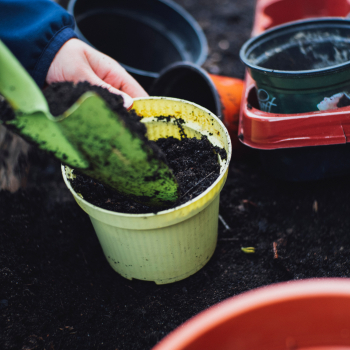 Bring the plants you've chosen (and your container, of course) to the Basket Factory prep area. There, our professional staff will use their green thumbs to arrange and plant your selections for an outstanding effect.
Step 3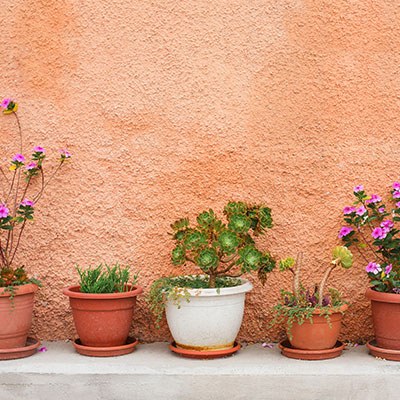 Take home and enjoy your beautiful, blooming planter! If you're Texas proud of the results, don't be shy - go ahead and share a picture on social media, just don't forget to tag The Flower Ranch!
Since 1984
The Flower Ranch
The Flower Ranch has been providing homes and businesses across North Texas with a unique, friendly place to shop for live plants and flowers. The Flower Ranch proudly operates its own nurseries, growing all the plants we sell ourselves.
Browse Our Flowers