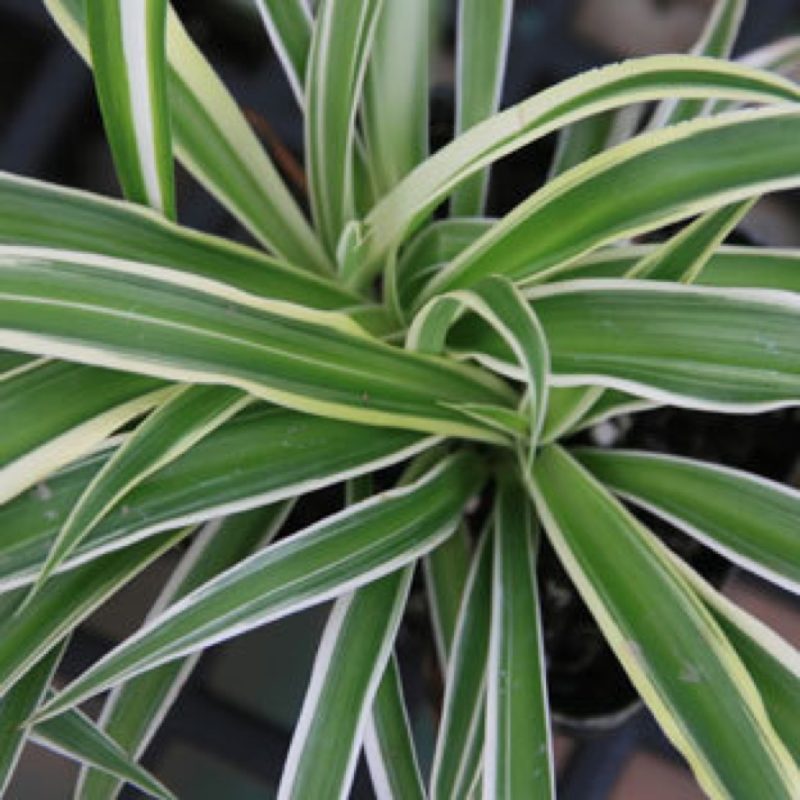 Airplane Plant
Added to Wishlist
Wishlist
Name

Airplane Plant

Prefers

Sun / Partial Shade

Category

Annual

Size

12-20" Tall

Spacing

6-12"

Available

Spring

Peak Performance

Spring / Early Summer

Sold By

Individual Units
Variegated white and green striped leaves shooting off of its main leafy body, makes this plant ideal for hanging baskets and containers.
Planted alone it is very attractive. However, when mixed in with other foliage which adds contrast and texture will create a great way to put this plant to use.
Stop by The Flower Ranch to see our amazing selection of flowers and plants!