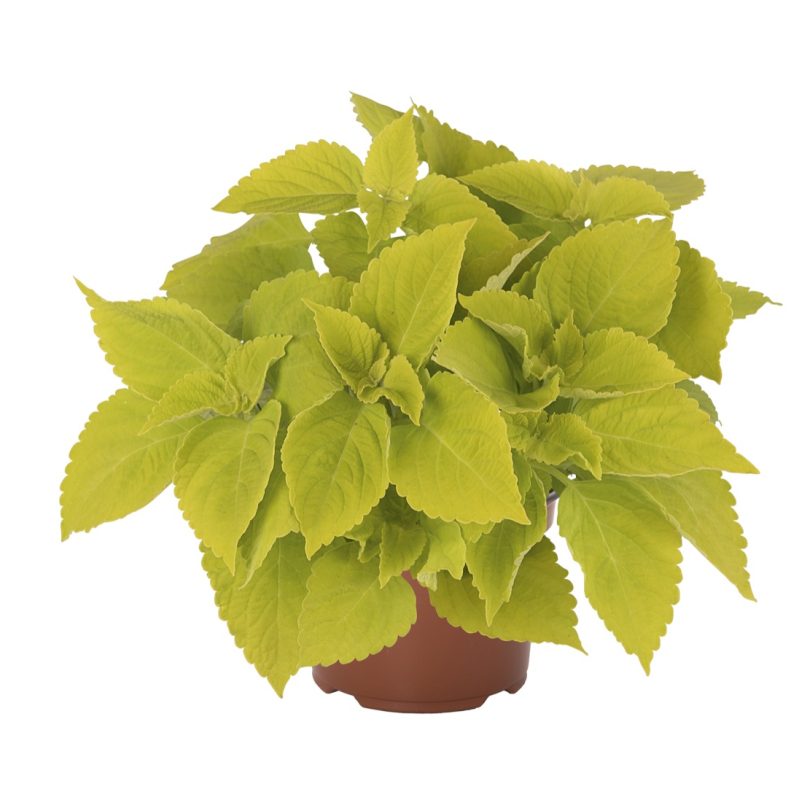 Coleus Chartres Street
Added to Wishlist
Wishlist
Name

Coleus Chartres Street

Prefers

Sun / Partial Sun / Shade / Filtered Shade / Morning Sun / Partial Shade / Mostly Shade / Filtered Sun / Mostly Sun

Category

Annual

Size

18-30"

Spacing

8-12"

Available

Spring / Summer

Peak Performance

Spring / Summer

Sold By

Individual Units / Flats
The foliage and color alone make this heat and sun-loving plant a true winner in any setting. Shear it, trim it, shape it, or let it go for a natural backdrop to any sun-loving annual.
*Make sure the hint of any late frost has passed before planting coleus.
Stop by The Flower Ranch to see our amazing selection of flowers and plants!