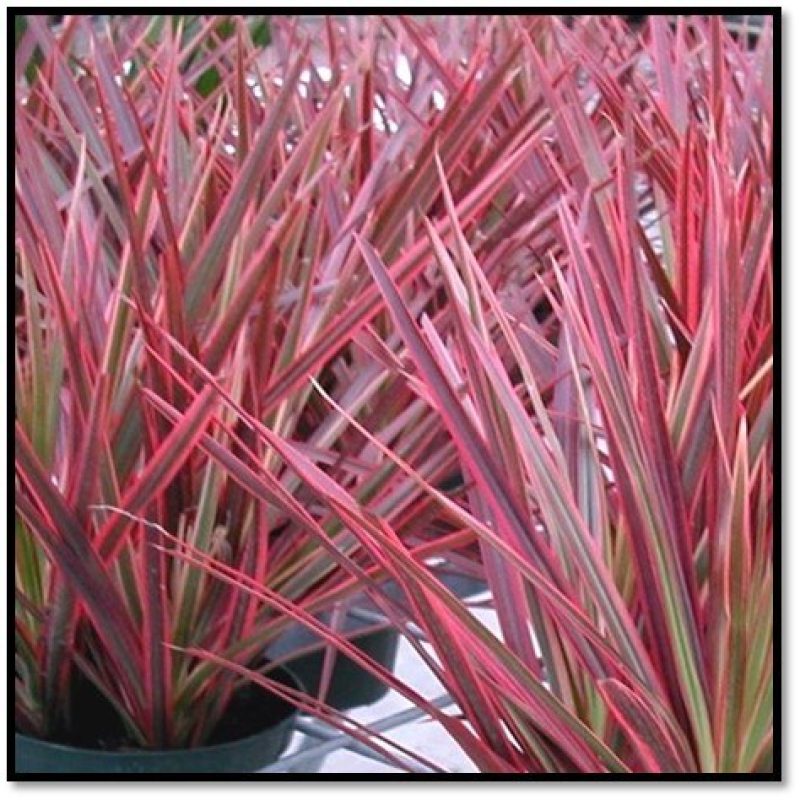 Colorama (Dracena)
Added to Wishlist
Wishlist
Name

Colorama (Dracena)

Prefers

Sun / Partial Sun / Shade / Filtered Shade / Morning Sun / Partial Shade / Mostly Shade / Filtered Sun / Mostly Sun

Category

Annual

Size

18-24"

Spacing

10-15"

Available

Spring / Summer

Peak Performance

Spring / Summer

Sold By

Individual Units
"Dracaena" is a broad category of foliage and many of them work great in the landscape and gardening.
The Colorama and Bicolor are Marginata varieties in line with the Green Spikes we have used around here for years, only with a bit of color for an added bonus.
Use them as a centerpiece in a mixed container or even planted in the landscape.
Full Texas sun or shade, or any combination of the two will work just fine.
Stop by The Flower Ranch to see our amazing selection of flowers and plants!