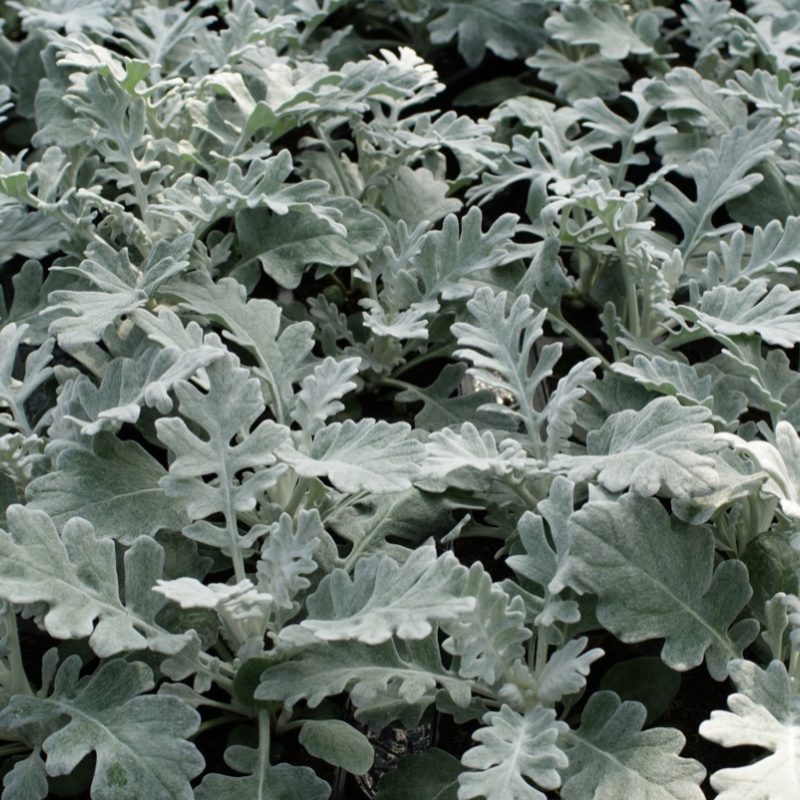 Dusty Miller
Added to Wishlist
Wishlist
Name

Dusty Miller

Prefers

Sun / Partial Sun / Shade / Morning Sun / Filtered Sun / Mostly Sun

Category

Perennial / Evergreen

Size

12-24"

Spacing

10-12"

Available

Spring / Summer / Fall / Winter

Peak Performance

Spring / Summer / Fall / Winter

Sold By

Individual Units / Flats
Soft foliage great for fillers and adding a different texture to your beds and pots.
If the plant looks tall and scraggly, trim them back at any point. This will not hurt them instead they will re-flush and thicken back out.
Stop by The Flower Ranch to see our amazing selection of flowers and plants!