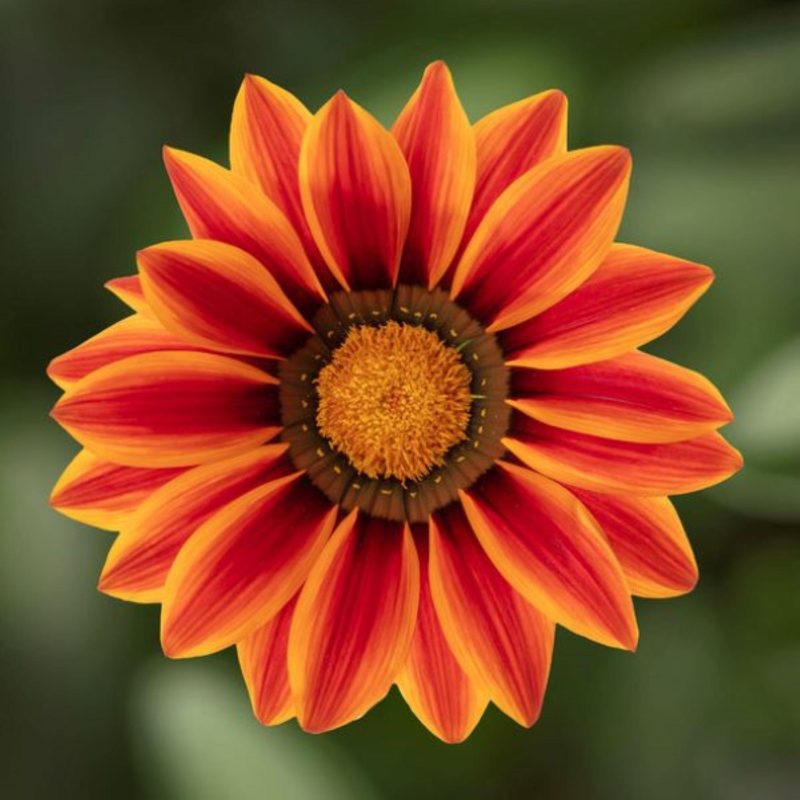 Gazania Orange
Added to Wishlist
Wishlist
Name

Gazania Orange

Prefers

Sun / Mostly Sun

Category

Annual

Size

6-10"

Spacing

8-10"

Available

Spring / Summer

Peak Performance

Summer / Fall

Sold By

Individual Units
Large, daisy-like flowers on top of very sturdy plants. The flowers open during the daytime and close at night.
Once established, Gazanias are drought tolerant and can handle erratic irrigation. They are also very hardy and can return the following year and act more like a perennial.
Stop by The Flower Ranch to see our amazing selection of flowers and plants!