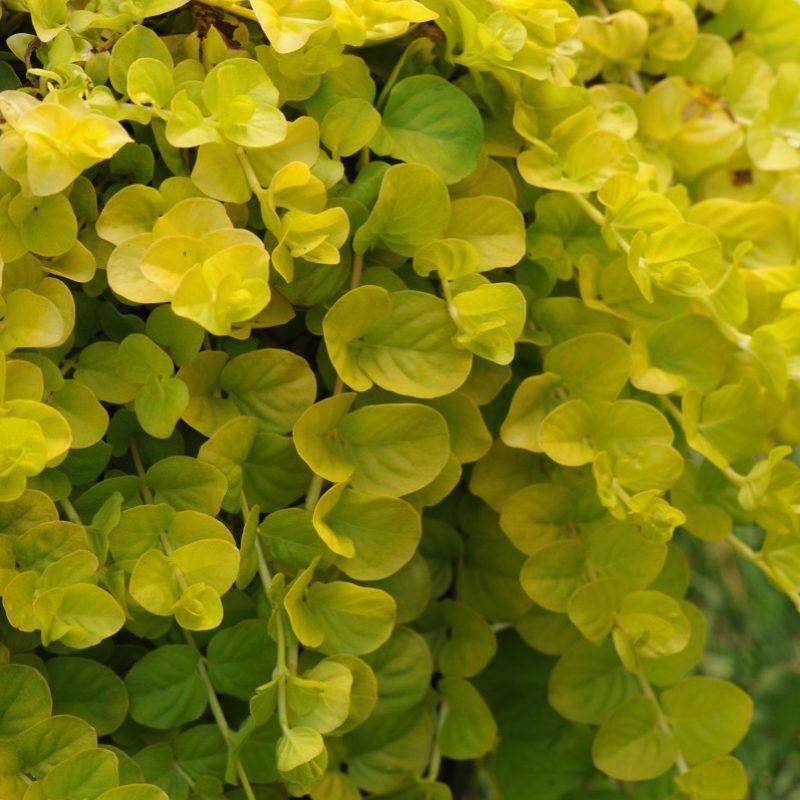 Goldilocks (Lysimachia)
Added to Wishlist
Wishlist
Name

Goldilocks (Lysimachia)

Prefers

Sun / Partial Sun / Shade / Filtered Shade / Morning Sun / Partial Shade / Mostly Shade / Filtered Sun / Mostly Sun

Category

Annual

Size

3-6"

Spacing

Trailing up to 30"

Available

Spring / Summer

Peak Performance

Spring / Summer

Sold By

Individual Units
Great to use as a Spiller, over the edge of mixed containers and planters or planted as a groundcover for a dense mat of chartreuse foliage for a low maintenance, easy care garden area.
Full blazing all day sun may NOT be the best location for Goldilocks to endure our summer months, but if they had a little shade or break in the heat that would be better.
During the cooler months of fall and winter, the bright green foliage turns a reddish bronze for an additional season of color.
Stop by The Flower Ranch to see our amazing selection of flowers and plants!