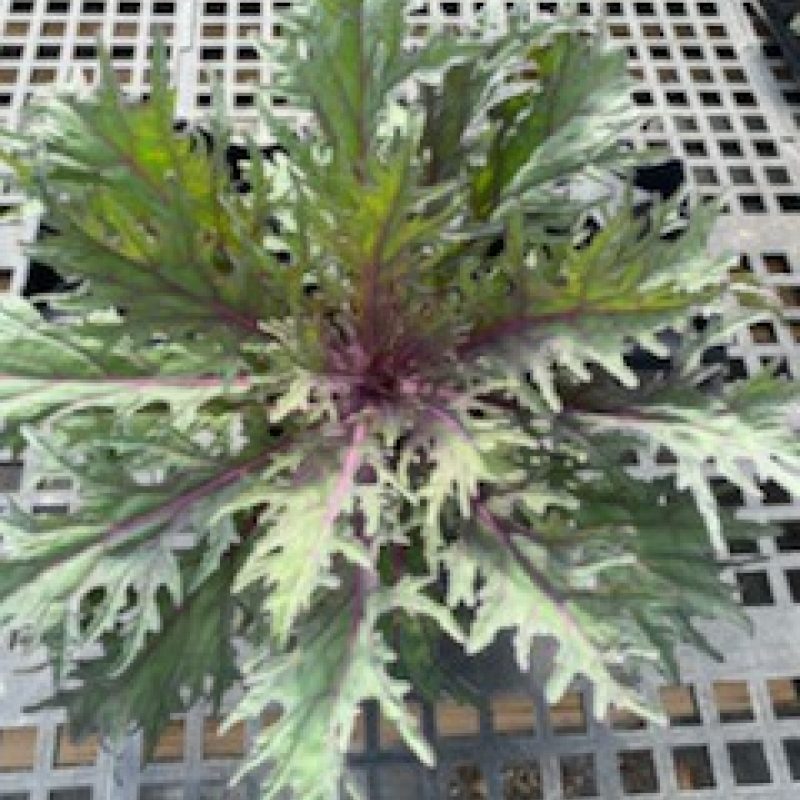 Kale Pecock Purple
Added to Wishlist
Wishlist
Name

Kale Pecock Purple

Prefers

Sun / Partial Sun / Shade / Morning Sun / Partial Shade / Mostly Shade / Filtered Sun

Category

Annual

Size

15in-24in Tall

Spacing

10in-15in Spacing

Available

Early Fall / Fall / Early Winter / Winter

Peak Performance

Early Spring / Fall / Early Winter / Winter

Sold By

Individual Units / Flats
Peacock Kale is the 2nd tallest Kale. These grow into what looks like an upside down Christmas tree. Large growth on top and skinny at the base. Great usage for backdrops and center pieces for pots.
Kale will do well in sun or shade and is very versatile on where it can be placed.
Stop by The Flower Ranch to see our amazing selection of flowers and plants!