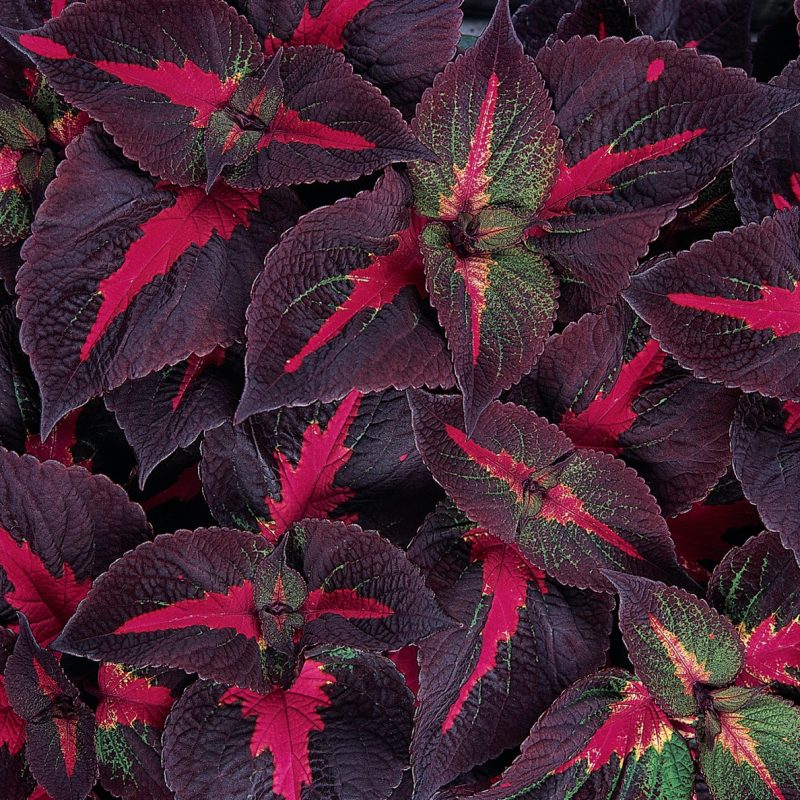 Magilla Perilla
Added to Wishlist
Wishlist
Name

Magilla Perilla

Prefers

Sun / Shade

Category

Annual

Size

26-36"

Spacing

18-24"

Available

Spring / Summer

Peak Performance

Spring / Summer

Sold By

Individual Units
This "coleus" look-a-like, does act and perform just like its doppelganger, without the bolting and flower production.
Magilla is totally versatile, it can handle both sun and shade. It does like to grow, so give it some room or if you like you can trim it as well.
Stop by The Flower Ranch to see our amazing selection of flowers and plants!