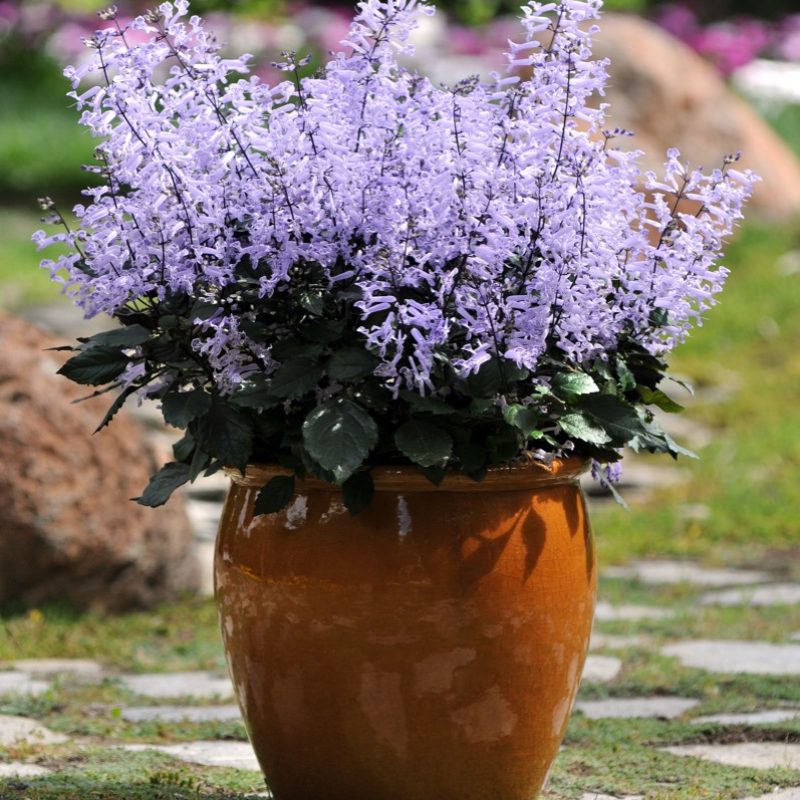 Mona Lavender
Added to Wishlist
Wishlist
Name

Mona Lavender

Prefers

Partial Sun / Partial Shade

Category

Annual

Size

18-24"

Spacing

18-24"

Available

Spring / Summer

Peak Performance

Spring / Summer / Fall

Sold By

Individual Units
An abundance of lavender flowers that spikes above attractive, dark-green glossy foliage in Summer. Easily grown in rich-well drained medium moisture. Mona Lavender has an upright, rounded, bushy habit that typically grows to 2'۪ tall and wide.
The ideal place to plant would be with adequate sun, but protection from the hottest afternoon sun.
Stop by The Flower Ranch to see our amazing selection of flowers and plants!