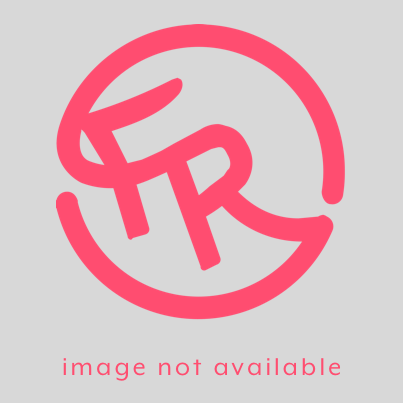 Plumbago
Added to Wishlist
Wishlist
Name

Plumbago

Prefers

Sun / Mostly Sun

Category

Perennial

Size

18-30"

Spacing

18-24"

Available

Spring / Summer

Peak Performance

Spring / Summer

Sold By

Individual Units
Brilliant blue flowers on top of loose free-flowing plants.
Trim and prune to shape and enhance the number of blooms on new growth. Full sun to mostly all-day sun is the ideal location for the best performance and color, too much shade will deplete the amount of color.

We are in a marginal zone for Plumbago to be a perennial, many years we get this plant to return each spring. It all depends on mother nature and our winters.
Stop by The Flower Ranch to see our amazing selection of flowers and plants!