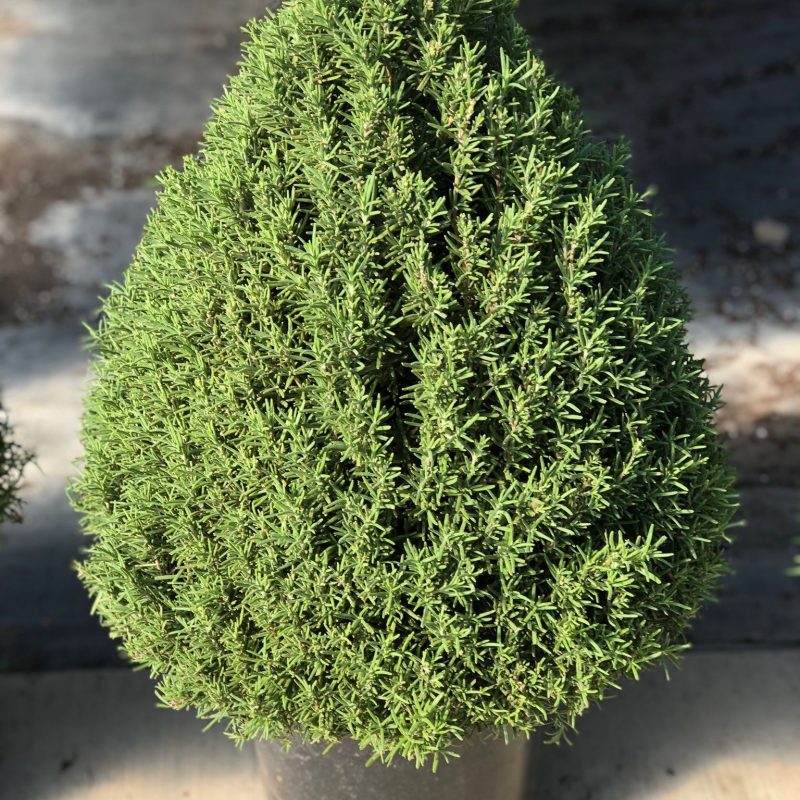 Rosemary
Added to Wishlist
Wishlist
Name

Rosemary

Prefers

Sun / Partial Sun / Filtered Sun / Mostly Sun

Category

Perennial / Evergreen

Size

2-6'

Spacing

3-6' Spacing

Available

Spring / Summer / Fall

Peak Performance

Spring / Summer / Fall

Sold By

Individual Units
This is a tough, evergreen perennial that tolerates drought quite well as long as it is planted in well drained soil. The aromatic leaves and ease of care in which it can be grown, make this one a favorite among gardeners. May need to be protected in extreme winter conditions.
We carry Rosemary in 3 different sizes (1Gal, 2Gal, and 5Gal)

Stop by The Flower Ranch to see our amazing selection of flowers and plants!