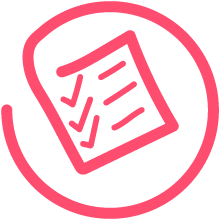 Our service doesn't stop at the checkout counter. If you need or simply want help: getting your plants where they need to be, arranging them so they get the optimum amount of Texas sun, rain, and shade, or if you need a hand putting 'em in the ground properly, we would be proud to help you with all that, too.
Delivery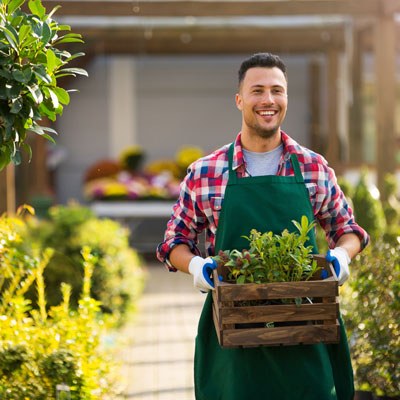 Sometimes, it takes more than just access to a truck to get your plants where you need them to be. To help you out, the Flower Ranch offers a delivery service that will secure your purchases, protect them from excessive jostling or wind damage, and unload them at their destination. Our drivers are just like all other Flower Ranch employees: knowledgeable and proud to be of service to our customers.
Coming Soon: Design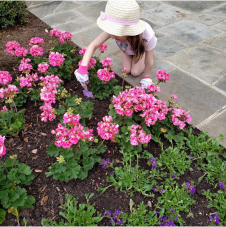 We know, unless you work with plants all the time, it's hard to know how many of each thing you'll need and where to place them - in the sun, shade, bunched in groups or spaced far apart. Fortunately, our team of experienced landscape designers do - and they look forward to helping you create a design for your outdoor space that will leave you smiling.
Planting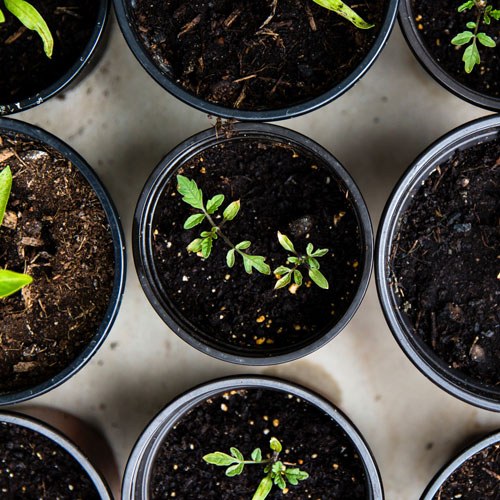 While everyone appreciates a well-appointed lawn or greenspace, not everybody enjoys getting their hands dirty. And that's ok, because we do! Our service-oriented staff are ready and able to come wherever you need us to put your Flower Ranch plants in the ground, ready to grow.